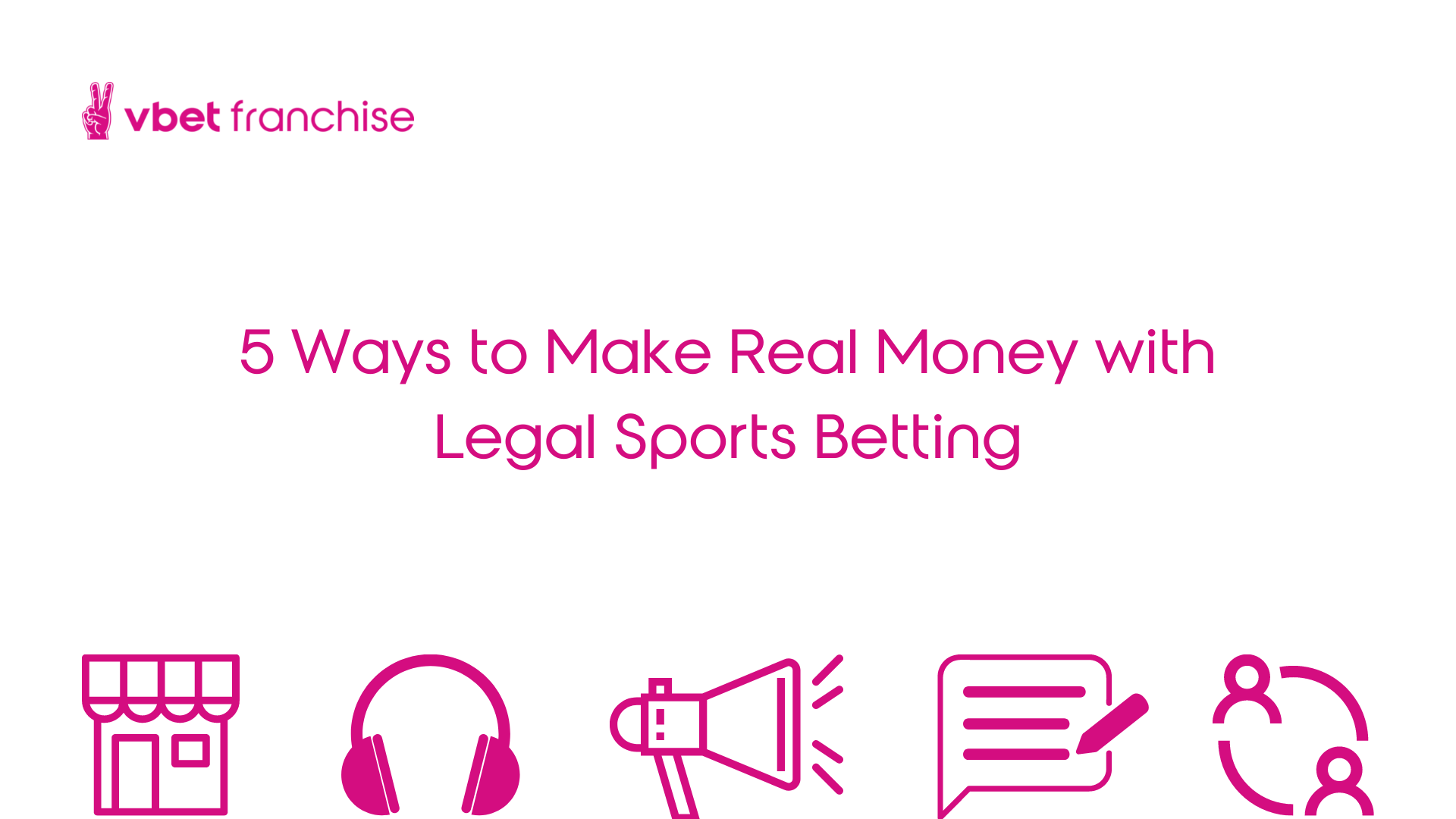 Sports has always been a favorite pastime for many people and now that gambling is legal in many countries, the United States included, sports betting is becoming a preferred hobby for many people all over the world. But since gambling has become so popular all over the world, sometimes it can seem like the industry has become way too oversaturated. In truth, there's still quite a bit of gold left for entrepreneurs to mine in the gambling world. There's actually a wide scope of start-up ideas you can look into if you're thinking of starting your own sports betting business. So, let's see some of the most unique ideas out there.
You can choose affiliate or franchise options
The first thing you might think of is starting your own sports betting company. While this is nothing unique, it is basically the foundation of the industry. But don't go rushing into this, trying to balance everything all on your own. It'd be wiser for a newcomer to the industry to go the affiliate route or think of franchising a business. Find a major company that has affiliate or franchising programs and take advantage of the help they can provide. This can be a great idea considering how a bigger company will provide their full support to you, including their experience and expertise, their professional teams, their marketing tools, and the licenses they have.
But beware! There are some sketchy websites out there, so make sure you don't fall for scams and end up losing the hard-earned money that you've been planning to invest in your business. So make sure it's a trustworthy company that you're getting involved with. Plan in advance and do some research. Go over reviews others have left about the given company's franchising/affiliate programs on trusted review websites. Single out the ones that seem most reliable, find the optimal options in terms of financial matters, and pick the best franchise opportunities.

Another interesting business option might be a review blog or a directory site. You can start a blog or a website that analyzes stats of different websites, compares them all to each other, and dishes out the best betting platforms to its readers. An audience of newcomers to betting will appreciate any help in finding the most reliable, user-friendly, and enjoyable betting platforms. A rating website or a blog would be a perfect fit for you if you feel like you know enough about sports and betting to give expert advice to your readers about the top places to make bets. And as you get better over time, you can even start charging for the more specific and detailed pieces of advice you have.
Start recording a sports podcast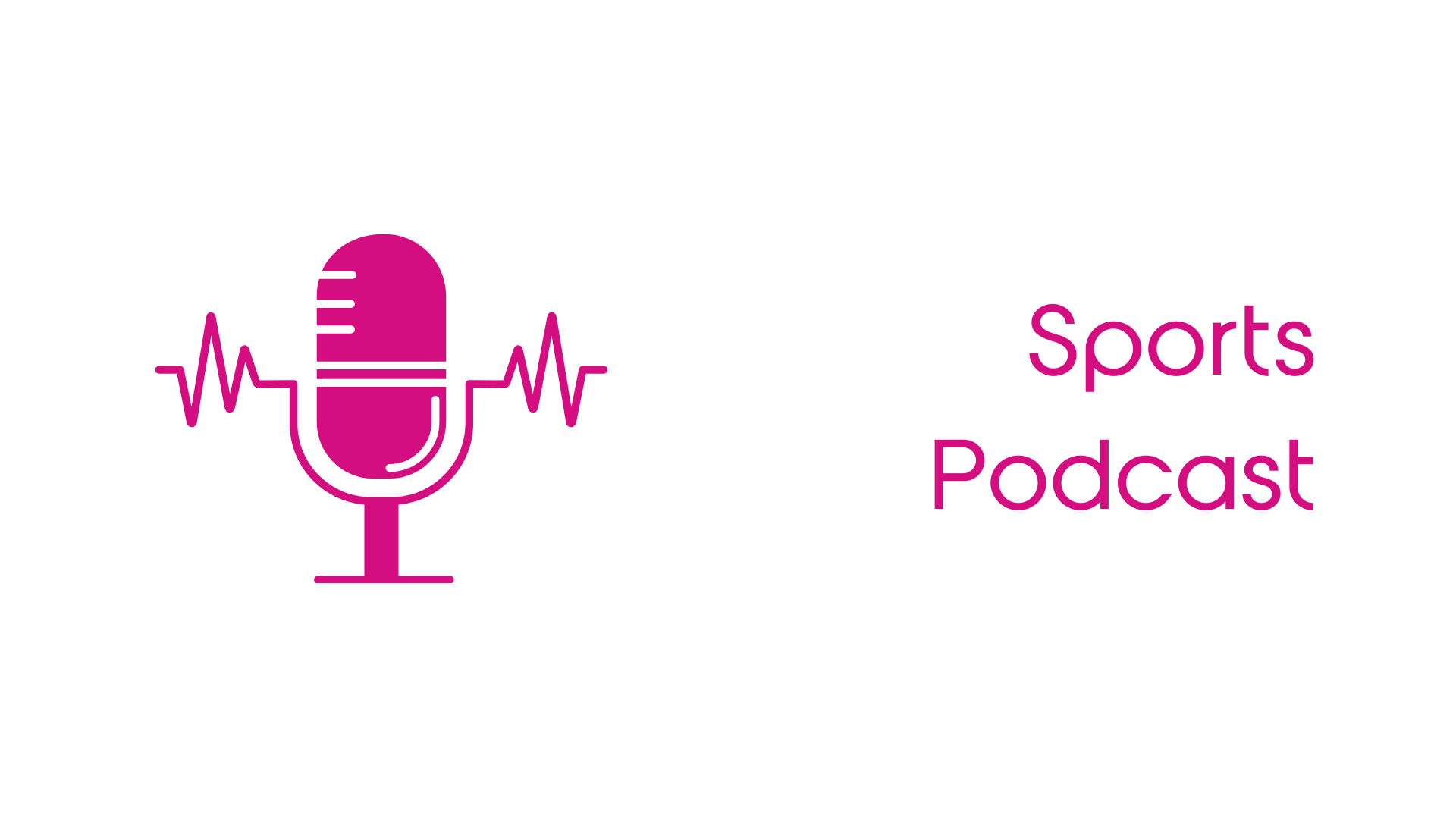 A major advantage of legal online sports betting is the extensive range of other markets it creates. Since sports betting has been widely legalized in the world, it's become possible for people to partake en masse. As a result, many people, especially people who are just starting to gamble are looking for advice on how to bet, what to look out for, how to navigate the sports world and the sports betting world. This means you can start a blog, a website, or a podcast about sports betting. Podcasts, in general, have been rising in popularity in recent years and it looks like they will only keep getting bigger. So maybe you should think of a sports betting podcast. And while it's true that podcasts are harder and more costly to promote than blogs, they're also becoming far more popular and will give higher results. Arm yourself with sports knowledge, betting experience, and try podcasting!

Another thing you could do is monetize an already existing sports blog. While gambling as a business itself can be very profitable if you already have a well-functioning sports blog, you could simply monetize it by placing ads for betting companies throughout your website. And it won't be troubling for your viewers because if they're reading your blog, they must already be sports fans. Chances are, many of them are already betting on their favorite sports or teams. So you'll just be adding a little something to their feeds. You can also pick which exact companies you want to work with and advertise them here and there in your posts. This way, you can make sure the website you're promoting is one you'd actually recommend to people.
Create a marketing company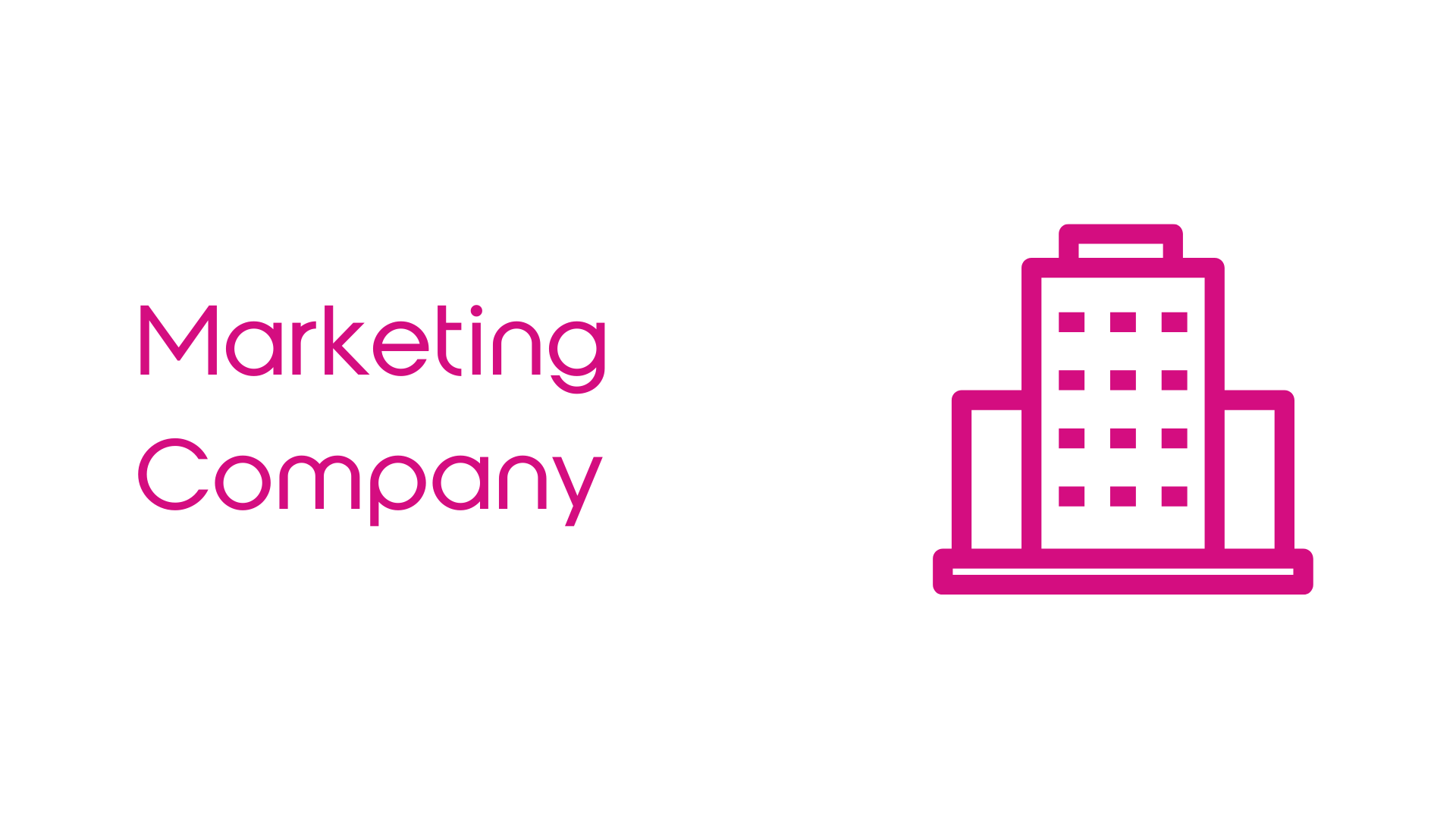 There's a wide scope of gambling business opportunities including creating a marketing company that targets sports betting marketing specifically. Marketing agencies are a potentially successful business model already, but combined with the booming betting industry, the chances of success are even higher. Create your own marketing agency aimed directly at the world of online sports betting. The market for this is relatively unexplored right now and you'll be facing many bumps on the road, but you can also consider this a competitive edge: you'll have more time to build a brand and reputation. And by the time others will catch on to this new idea, you'll be ahead of the rest because you'll already have the reputation and higher chances of success.
From building your own podcasting brand to becoming one of the pioneers of a whole new industry of betting-oriented marketing agencies, you can do all of it if you really put your mind to it! And if you've been planning to create a start-up and now are thinking of starting a business in the online sports gambling world, go for any of the options mentioned above.