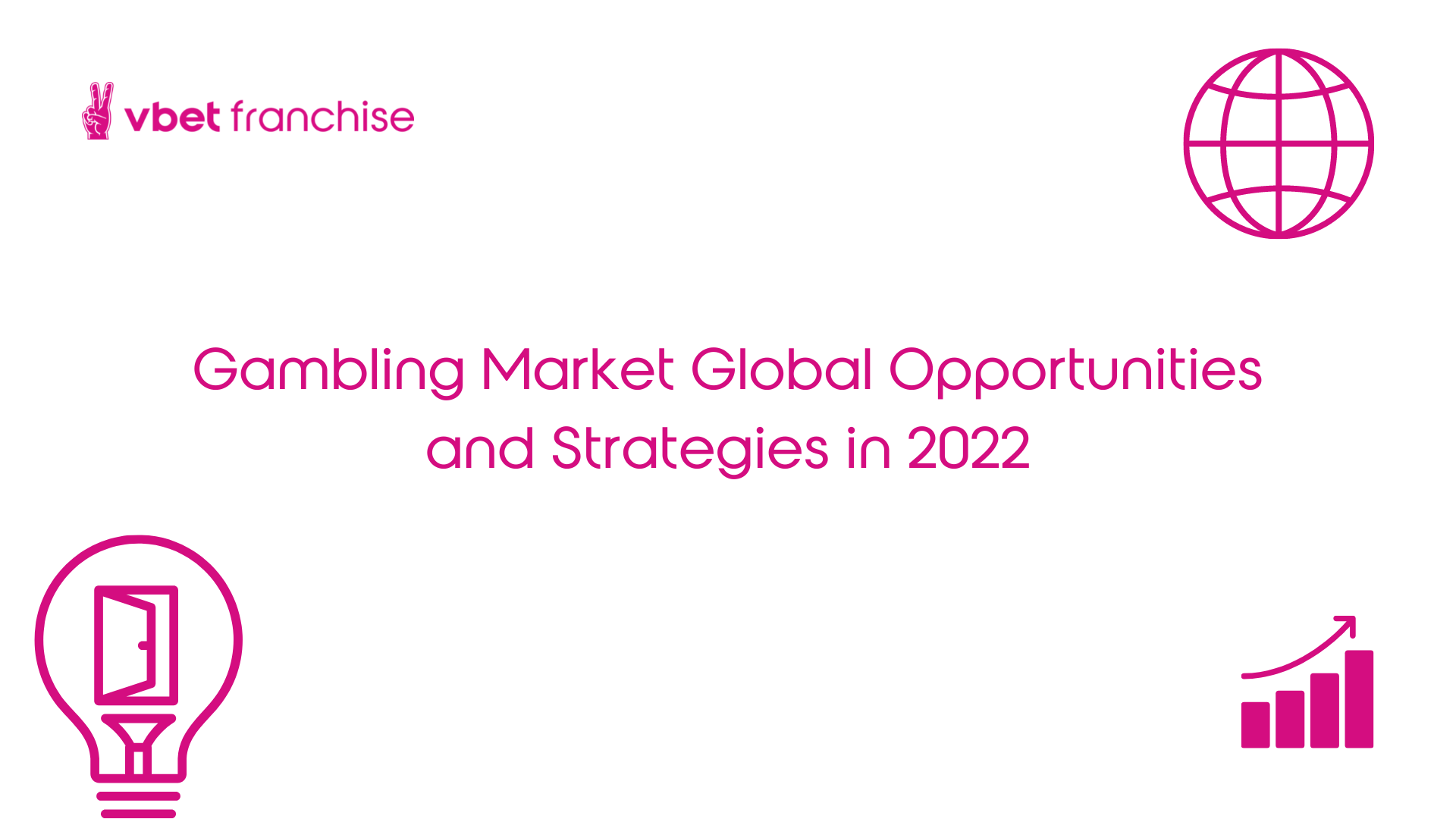 Gambling has always been one of the main branches of the entertainment industry. But the global gambling market has been expanding at an exponential rate in recent years, largely due to the added advantage of online gambling opportunities.
This opens doors for entrepreneurs to invest in a whole new business sphere and now there are more gambling business opportunities than ever before.
In the wake of the Covid-19 virus, millions of people canceled both their personal and professional plans. But as the world is starting to function again, it might be time to restart your plans. And considering how fast gambling has been developing, you might want to think of joining the betting industry. Better yet, you could opt for franchising a business which will be much easier for a new online casino.
Pick the best market for starting an online casino in 2022. Well, for starters, research has shown that the sports betting segment is set to be the fastest-growing segment and it'd be a wise choice. In many countries, experts predict market growth in the near future. Going only and strictly after one segment could be a gamble itself though, so you're better off just creating an online gambling website that would include a few segments at once.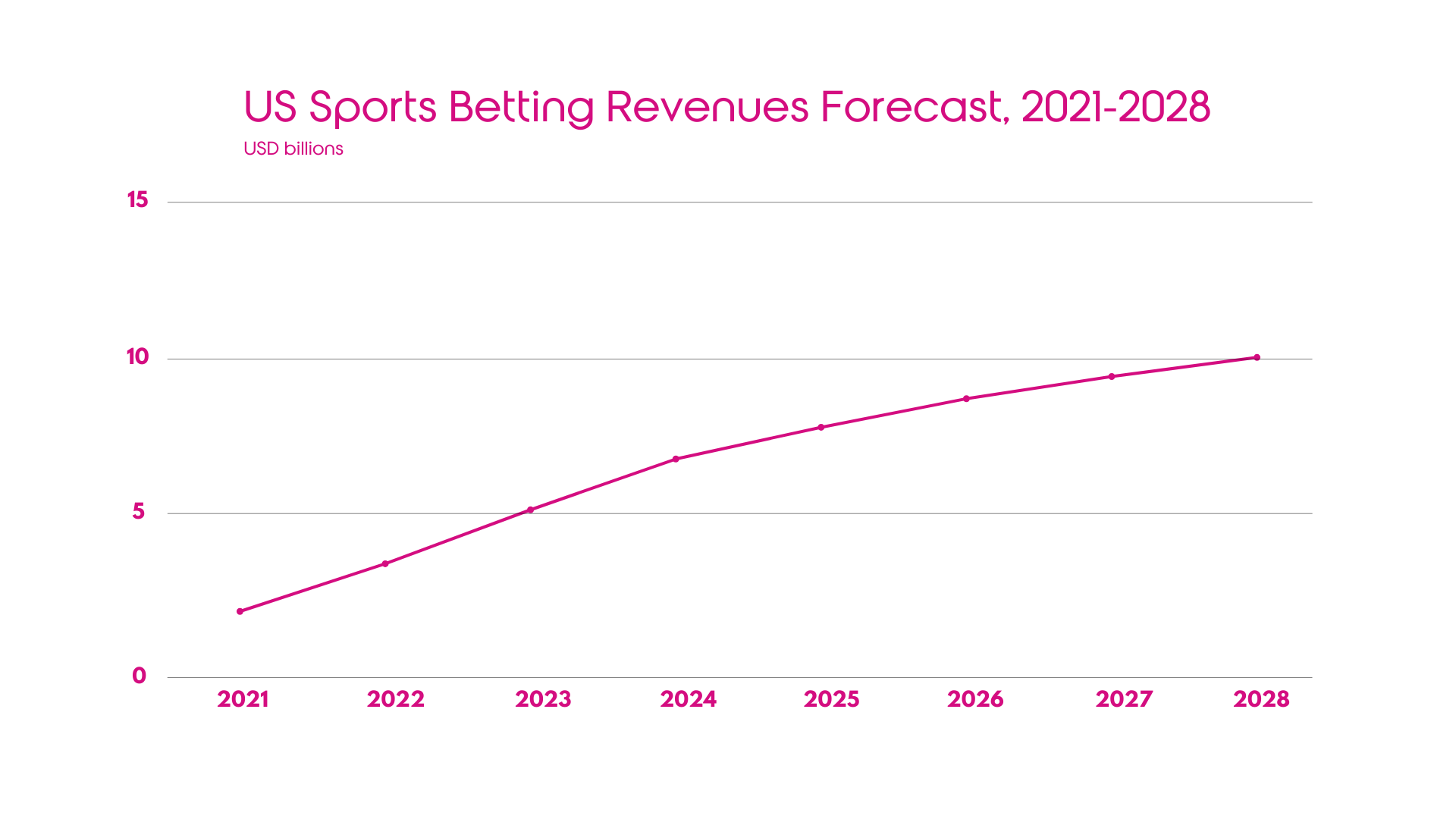 When it comes to which market you should invest in, think of Asia-Pacific. Data shows it was the largest market in the global gambling industry in 2018. It accounted for 32.7% of the entire global gambling market. The Asia-Pacific gambling market was only followed by North America and Western Europe. It's generally been estimated that from now on, Asia-Pacific and Africa will be the largest growing gambling markets, so it might be wise to invest in either of them.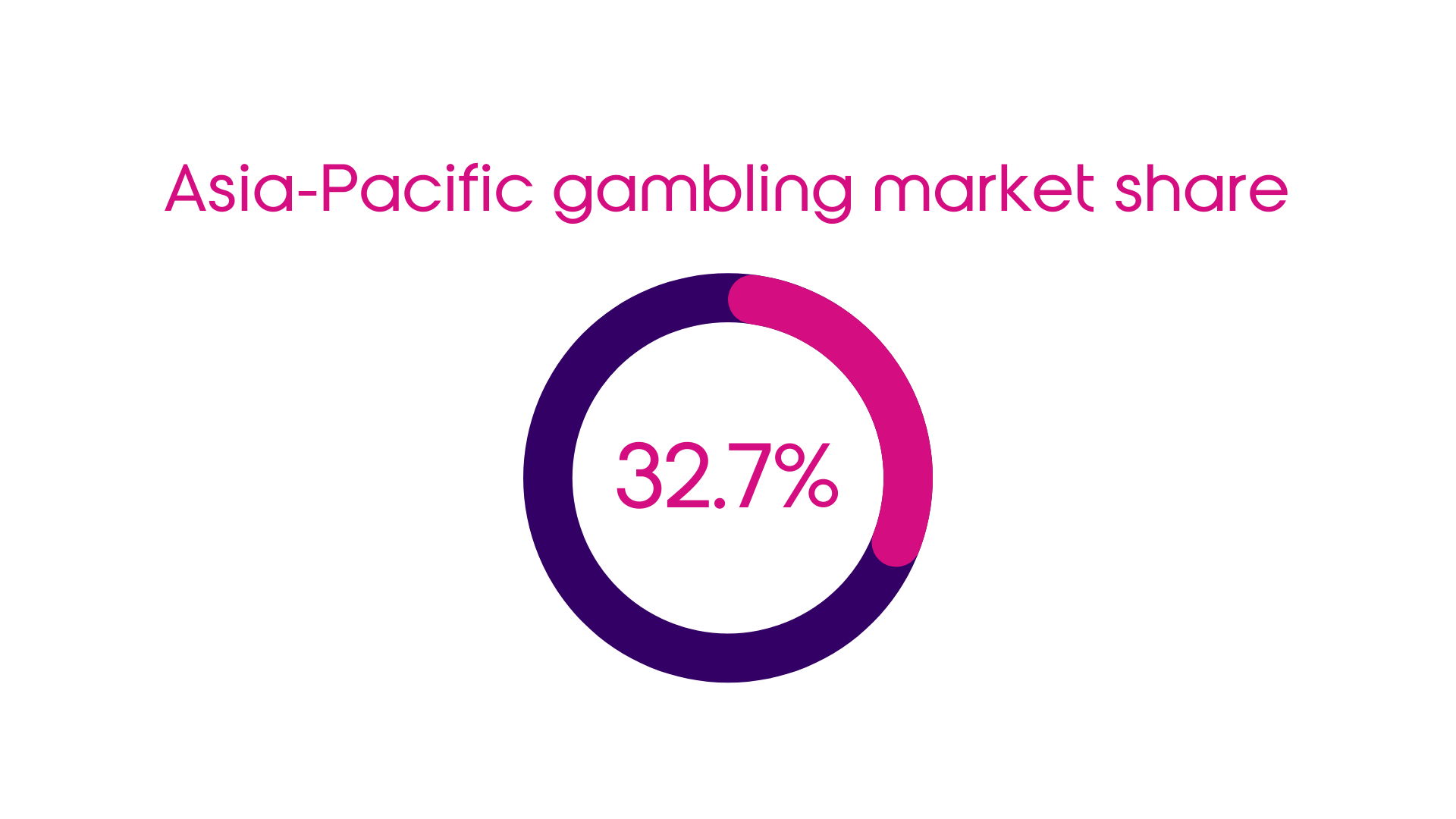 So if you're thinking of gambling as a business and want to start a franchise of your own, you should definitely consider the markets of Asia-Pacific and Africa. While they might not yet be as steady as the more established markets, they are set to climb quite high in the gambling food chain. Throw in the North American and Western European markets into your target demographic as well, since those two markets have been going strong for a long time and it looks like they'll only keep growing.
Now, you could be asking yourself - what is a franchise? Well, it's a business opportunity where you get to work with a major and successful company in the industry. It'll give you the opportunity to use that company's business model, its tools, marketing systems, and even its very own gambling licenses in exchange for predetermined fees. It's actually a pretty good deal. Yes, you will be paying them a substantial amount, but you'll also get to take advantage of the pre-existing, functional, and working model of their business.
Of course, when it comes to an online casino franchise deal, you want to do your homework. First, make sure you've chosen the right franchisor, one that won't scam you out of your money. Do some research almost like a background check - follow the company's traces on the internet - see what's the ratio of negative to positive reviews. See what kind of negative reviews those are. For instance, a result of miscommunication is workable while an outright scam is unacceptable. Pick the most reliable and cost-effective option.
A last bit of advice - be cautious but bold. That's what the gambling industry demands.
Good luck!