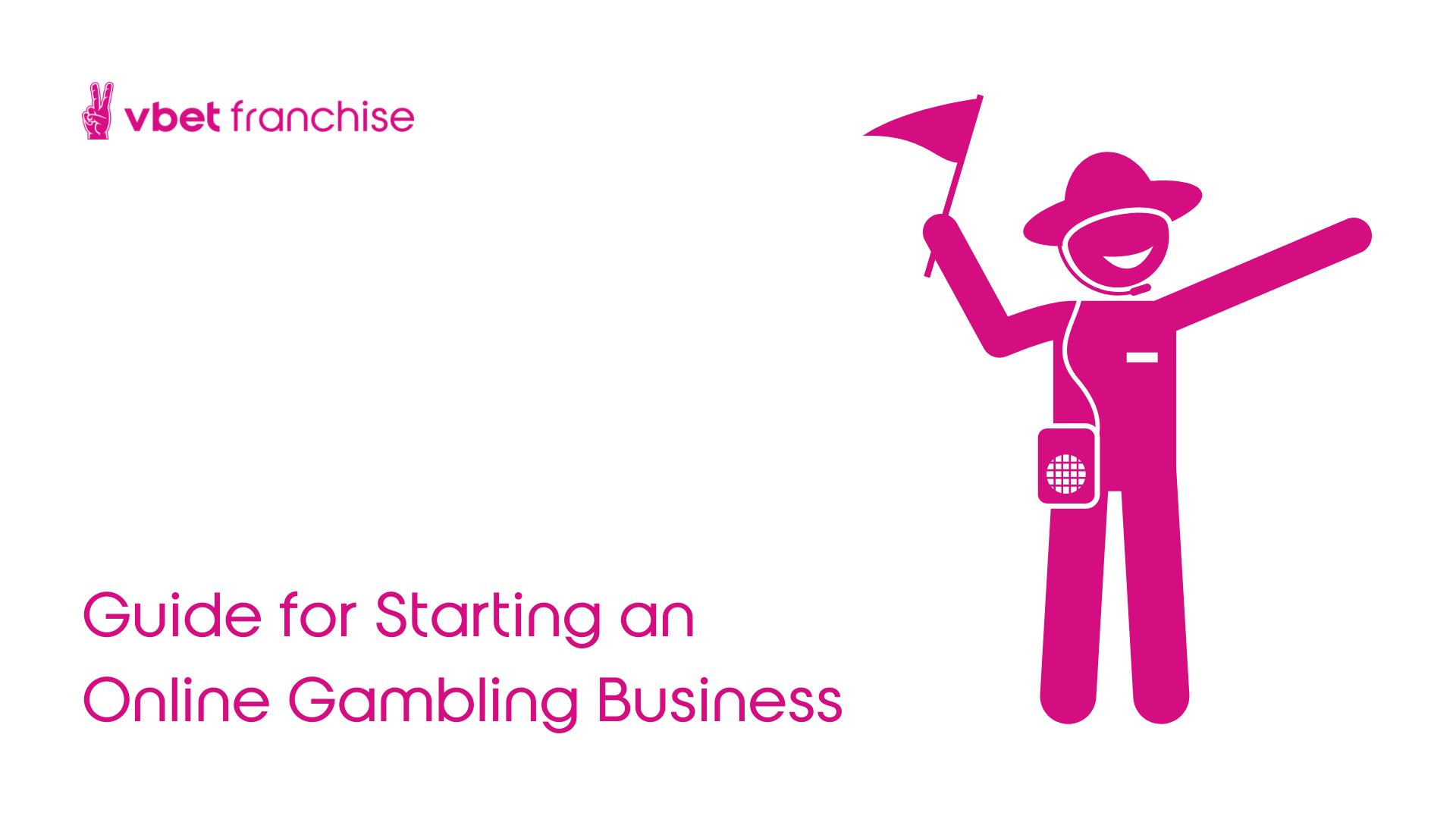 The entertainment industry has many and many different branches and is perhaps among the oldest forms of business. Of course, today the industry is developing and changing at an unprecedented rate. The technological advancements have made the evolution of the business incredibly fast-paced and it's created a whole new branch of online entertainment. This has especially impacted the gambling business specifically.
The online gambling market has been increasing at an exponential rate in recent years and many entrepreneurs have been notably quick to seize the moment. And if you're one of them, you might be asking yourself - how to start an online casino? Well, we've got all the answers for you! And while the path of developing a business can be a very difficult one, being armed with these tips will smooth out your road.
Your product is the core of the business
Well, the most important thing is clearly the product you'll be offering to the market. Figure out what exactly you want to offer to your clients. Will you offer them only sports betting and casino games like slots, blackjack, roulette, or poker? Do you plan to include the live casino option?
It would be a good thing for your business, considering how online businesses thrive when they are more engaging and exciting for the audience. And you should really consider the in-play sports betting option, it leaves less time for decision-making which makes the experience more thrilling, bringing in a dash of adrenaline. Plus, consider what extra dabs of fun you can incorporate like real-time chat rooms or stats on players.
You also need to make sure that the games, slots, and betting offerings are top-notch. To achieve this, find the best igaming software and good developers because this is where it all begins. In the igaming business, the software and developers can make or break your whole enterprise because it's the foundation of it - the product that you're selling to your customers. And if the product itself is not good, no amount of marketing or advertising will boost your business.
Find a good igaming software provider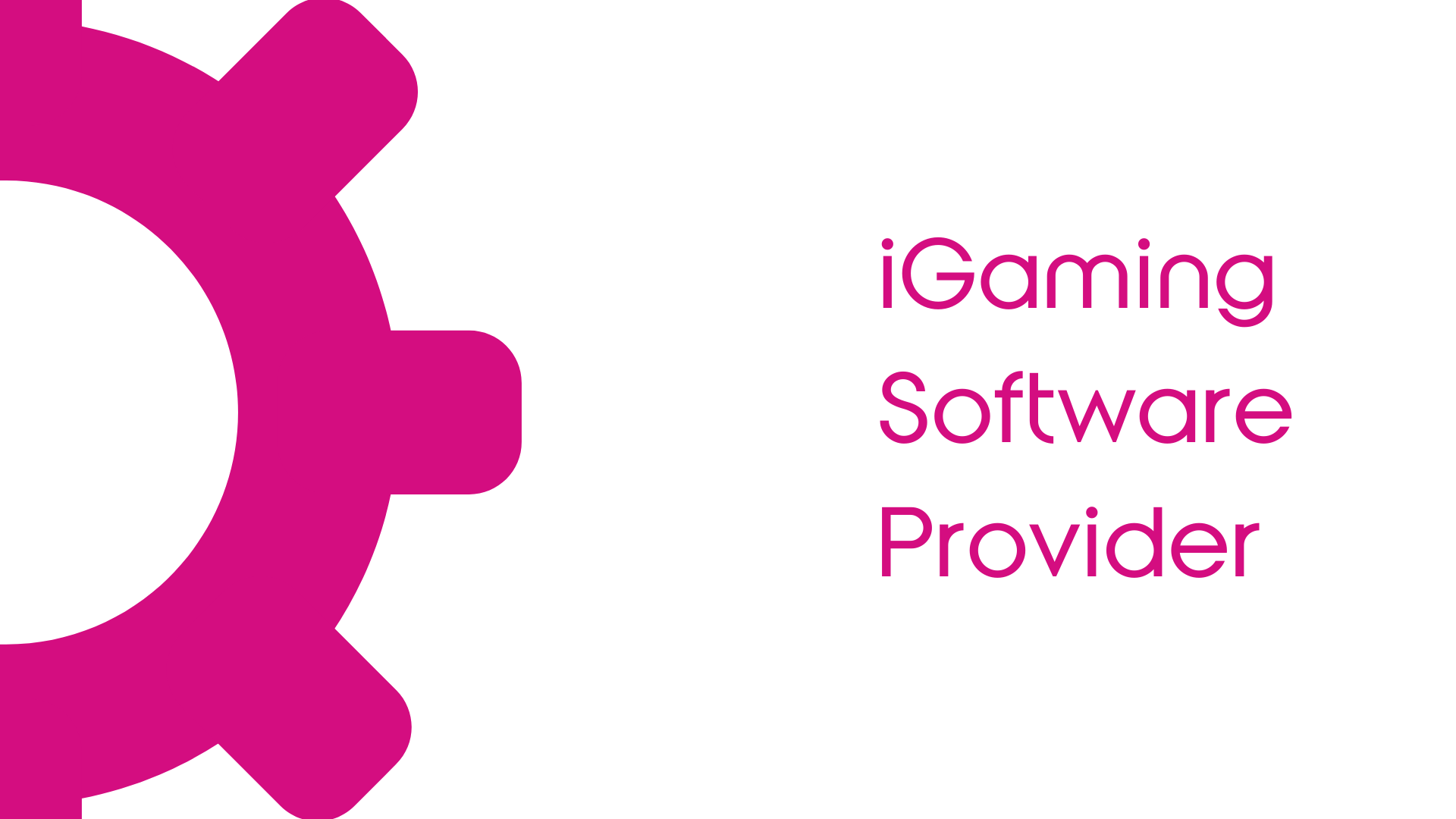 To simplify things for yourself a bit, find a good igaming software provider by looking through reviews, opinions, and experiences of other clients. See if your research matches the reputation or the advertising. And remember to always be mobile first! This is key because most bettors today prefer that route. It's easy, accessible, and quick. So, once you have a high-quality product and it's ready to go, you can go on with the rest.
Of course, another crucial aspect is getting an online gambling license. Now, be careful with what you go for. You want to get a license targeted for a specific jurisdiction. Many countries have a ban or tight restrictions on gambling. So, you want to pick the most beneficial jurisdiction for your enterprise and its success.
Also, consider the future that gambling has in a given jurisdiction: is the future clear or is there a possibility of things getting tighter and stricter? Some things to consider in your decision-making process are the licensing requirements, the costs, the taxes, the duration of the application process, and reputation. Consider all these factors, weigh your options, and choose the one best suited for your plans and goals.
Choose your brand name and increase recognition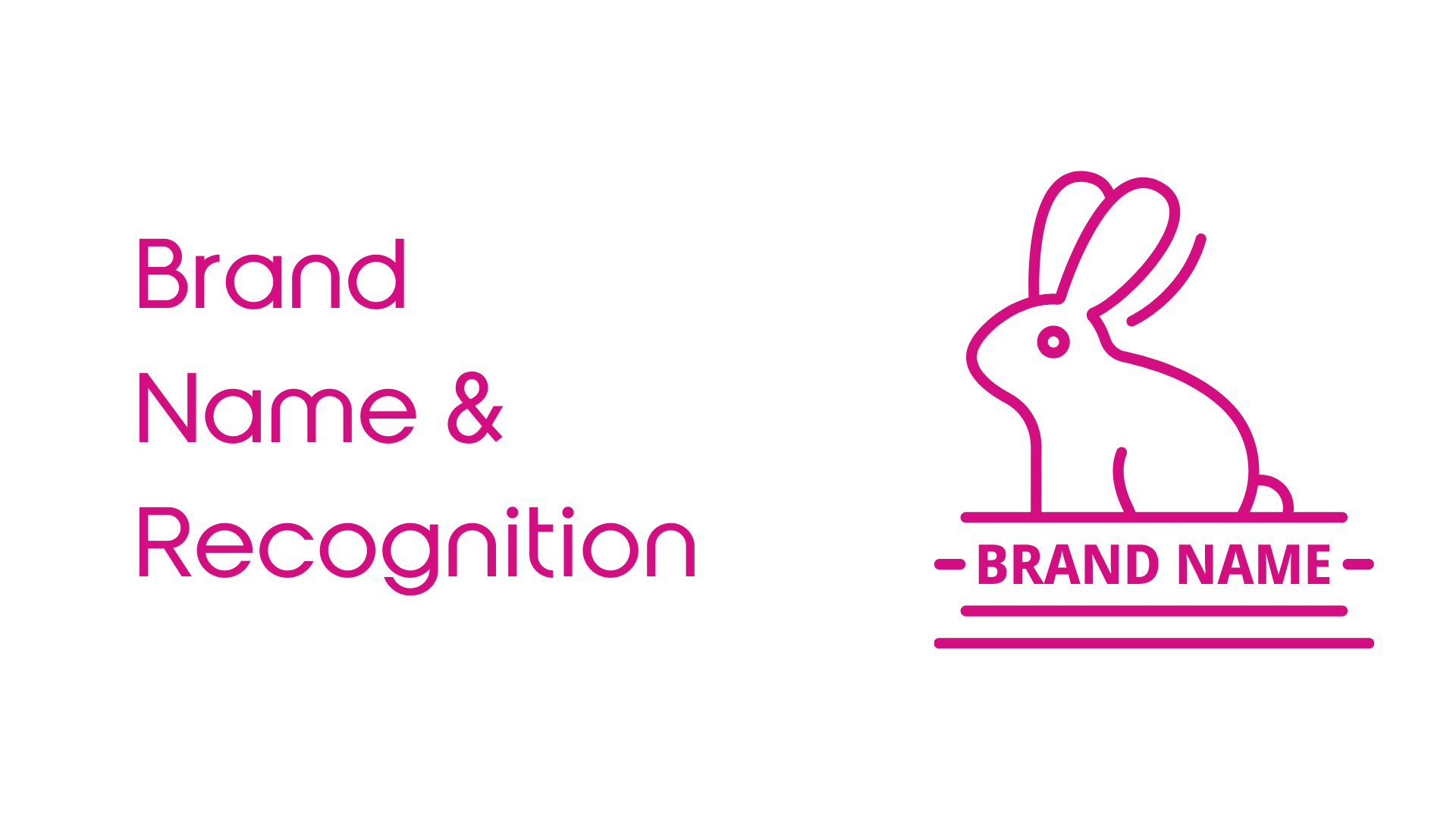 Next, you need to consider brand name and recognition. Research is key here. You need to understand who you're dealing with and how they should be approached. Know your audience, know your market, know your product, know your marketing tools, and the law! This last part is super important if you don't want to get sued, of course.
Be careful with how accurate the information on your website is. But what matters more is if you can deliver your high-quality product to your customers. It's quite hard to reach your potential customer's ear in such a highly competitive market. And having a memorable brand image, a lasting name, and powerful recognition can certainly help in the matter.
Of course, you'll need a memorable name, slogan, and content, this is obvious to most people involved in any type of business nowadays. A slogan can make or break your whole brand, and the same goes for the brand name. Just look at Nike's success and how much their name or slogan has impacted it.
Don't forget about design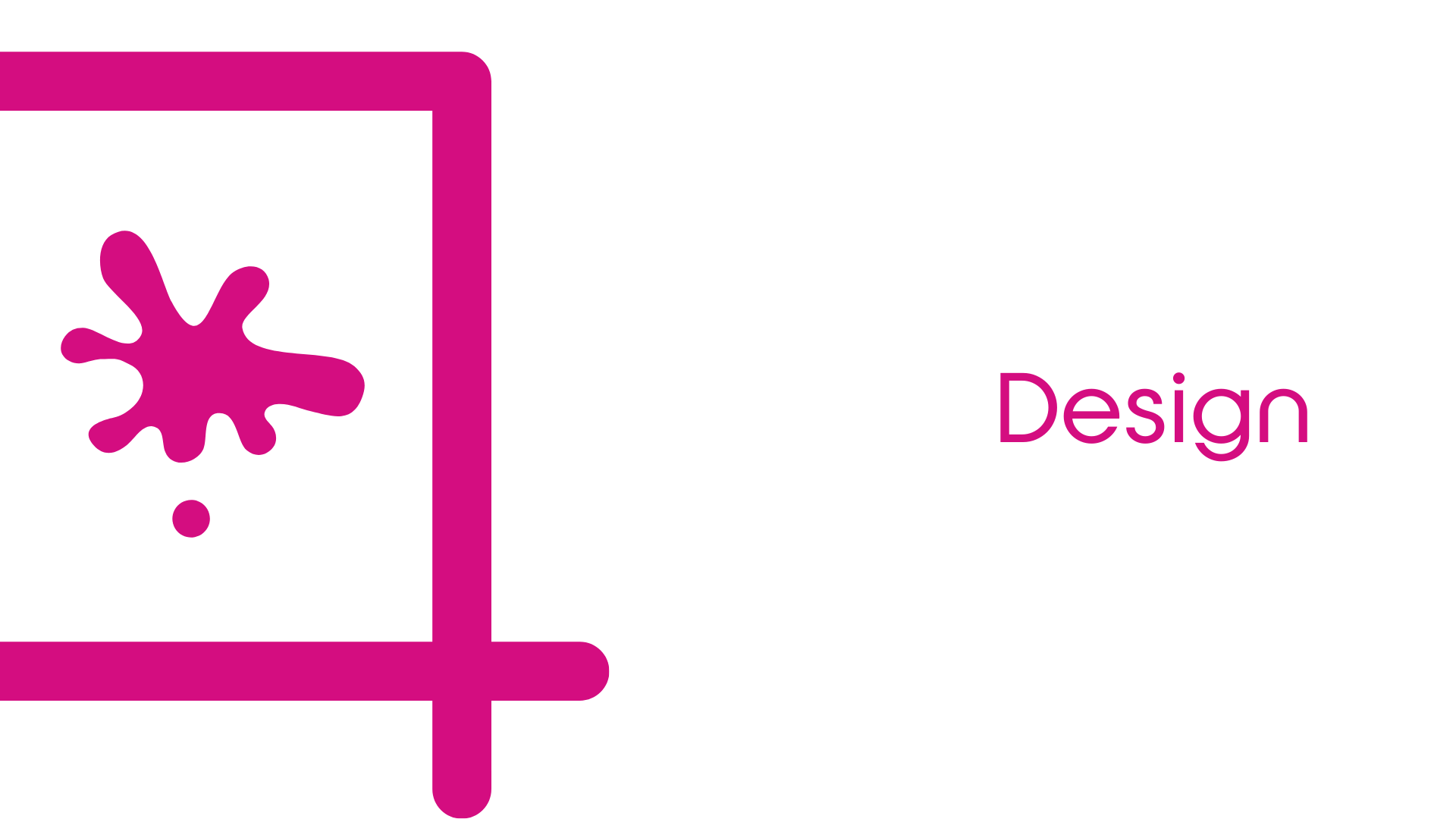 And another major part of brand name and recognition is the website design, so do not hesitate to spend a nice amount on it. In order to start your own online casino, create a likable and beautiful web design and make the customer experience user-friendly by making the display of the pages engaging and pretty, but easy to use. Create an incredible and fun experience for your clients that will leave a lasting impression on them.
Another thing to consider is advertising, be it through social media or more traditional forms. And even though, for an online business, online advertising would make more sense, radio can prove to be beneficial too if your target audience is, for example, people who spend a lot of time driving. Develop a marketing strategy accounting for your market, your demographic, and your potential customers' interests or values.

All this will help you create a loyal base of customers who will come to you whenever they want to have some fun. You can also plan well into the future by thinking of client retention methods such as loyalty programs or bonuses for when you already have a customer base. Think of the most feasible and functional tactics of retention so that you don't waste time, effort, or money on inefficient retention methods.
There is always a plan B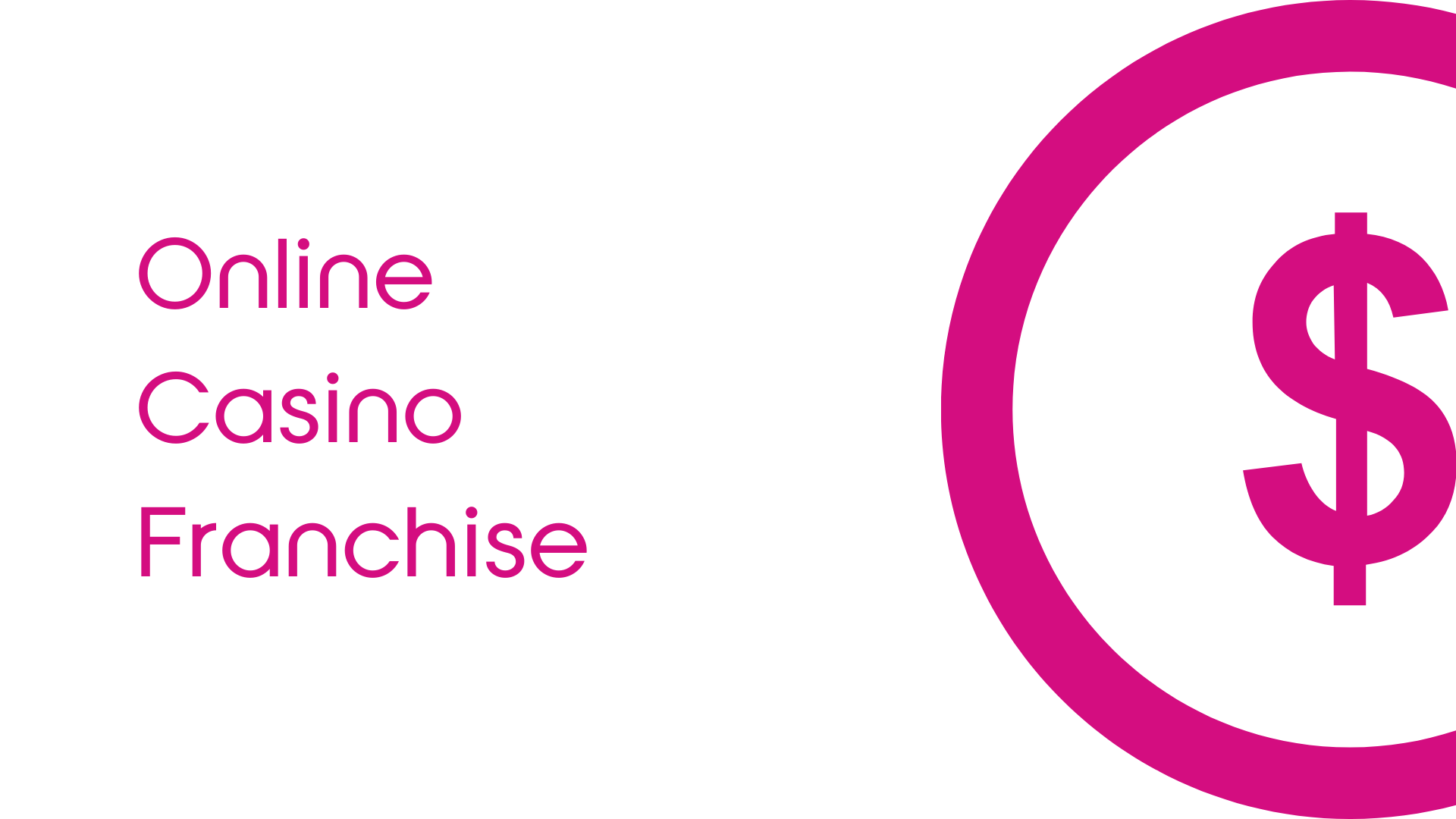 Does this all sound a bit too overwhelming? Don't worry, there's a solution for that as well! If you feel like this is all a bit too much information or you can't find the right pros and don't know all the people you'd need to in order to succeed, there's a solution for you out there - an online casino franchise! You're probably wondering what a franchise is. Well, it's a joint business venture where the franchisor gives you the legal right to sell its goods or services under your own brand name.
It's essentially a starter's pack for your online gambling business. The franchisor gives the franchisee all the legal documents necessary for becoming a franchisee and gives you the right to develop and open new locations using their trademarks, business systems, and suppliers. The franchisor will also help you with the training and offer you ongoing support.
There's a ton of advice out in the open on how to franchise a business and it's essentially presented as a fix-all solution. Of course, it's not all so simple because you need to make sure that you're going to a reliable and reputable franchisor for help. See, this is very important because starting an online gambling business could cost you tens if not hundreds of thousands of dollars. And going in the wrong direction with the franchisor could mean that all that capital goes down the drain.
And obviously, you wouldn't want to lose so much money, would you? So, you need to choose your franchisor very carefully. And while there are many franchise opportunities on the market, there are only a few that match up to the challenge of actually providing their franchisees with a viable business that can grow and blossom. Vbet is, for example, one of those few franchisors that have a worldwide reputation and the experience to match.
What other factors except for experience or global presence should you consider when choosing a franchisor? Well, some basic ones would be the ability to provide you with an online gambling license and extensive coverage of multiple betting markets. An ideal franchisor would also have access to a wide scope of top international gaming providers and their games. Another aspect you must consider is the franchisor's ability to give you access to a range of payment options with multi-currency support.
This part is especially important because it can ruin your client's betting experience if the process of payment is difficult and many clients may flat out change to another casino if the inconvenience is too great. Keep in mind that in this day and age, people yearn for comfort and ease, so provide with it! Give them ease of payment, a user-friendly interface, an engaging experience, and high-quality customer support.

Oh, and do your homework! Learn the specifics of a franchise agreement, the franchise disclosure documents, and fees. Make sure that everything suits you and that you're legally protected. Make sure that the franchisor is reliable and that you will not be losing thousands on this deal. Whether you've decided to go through with this via a franchise option or on your own, make sure to read any and all documents you might be signing, and don't ignore a single detail. If you follow all these tips, you'll be set on a path to success! Be careful and remember: the devil is in the details. Good luck in all your beginnings!