The casino business has been one of the most profitable industries for a long time. And if you aim to build your own business, the gambling industry is one of great potential. It's been around for thousands of years. Monarchs partook in it and so do modern-day members of the intelligentsia. So, it's a pretty safe bet in the sense of an investment.
But even the safest types of businesses can still lose money or fail, especially at times of an economic crisis or a recession. And naturally, you want to decrease the chances of either of those ever happening. There's a way to avoid most if not all risks associated with economic disasters and their impact on your business. How? We've got the answer for you! Find out how to start an economy proof Casino Franchise business in the year 2021.
The urge to gamble can appeal to everyone. The adrenaline rush you feel during the game or the surge of triumph when you win draws people in. For these reasons, you can be pretty confident that as long as governments don't impose almost tyrannical restrictions on the market, online gambling is an industry of great potential. But the costs of going solo in your quest of building a gambling business can be incredibly costly. Let's break down the approximate costs and fees of a typical online casino or sportsbook.
The main costs for a typical online casino or sportsbook at the beginning:
1. $100,000 for a Gaming License.
Licenses are crucial because without them you'll be operating illegally and you could face legal repercussions. And even if you don't face problems with the law, in case your website is hacked, you can't turn to the law because your business isn't legal. Gambling licenses are issued by the government of the country of operation and apply only to that specific market.
2. $50,000 for Hardware.
In order to run an online business, you need to acquire all the hardware needed for operation, it's the engine of your business. And even if you have a relatively small number of employees, you will need at least a few computers which are already pretty pricey, and that's just the bare minimum. If you have the minimally necessary team of employees, you could need a lot more finances to pay your team.
3. $150,000 for Software.
Quality software is key in building a great online company because that's essentially what the website will run on, it's the fuel of your website. Developing your own software will cost you millions of dollars so you're better off buying what big companies offer. And there are some additional costs in maintenance as well.
4. $2,500 monthly for a Network Connection.
Running an online business is going to require a high-quality Internet connection. The typical fees in North America are around $1,000 but in some other places like the Caribbean, it can even go up to $20,000. So, you'd need to make sure your location has sensible Internet connection fees to offer.
5. $15,000 for Standard Operations.
In addition to everything else already listed, there are bound to be some ongoing expenses and you'll need a staff who can handle these problems. That's why you need to consider factors like rent fees or telephone fees, and of course additional funds for employee salaries or their basic expenses like work-related travel fees.
A more profitable way to open an online casino or sportsbook
All in all, running an online business can be pretty costly and unattainable to many businesses, which is why it's much easier to go with a franchising program. And now there is also an opportunity to run an economy proof, recession proof betting franchise! Economy proof Casinos are a great opportunity to essentially become a promoter and you won't even need employees or your own office. It's basically your chance to cash in on the booming gambling industry without much investment.
No office space, no employees, no utilities, no hardware, and no software is required. Simply pick a major gambling company that has a corresponding program and join them! But then, the question becomes how to pick the major business. Well, the answer is research. Do your research and make sure to invest the time and attention to detail to each major company you're interested in: check their products, see if their sportsbook has a wide enough selection of events, make sure their games are varied and colorful so that your future clients are happy with your website.
What should you pay attention to?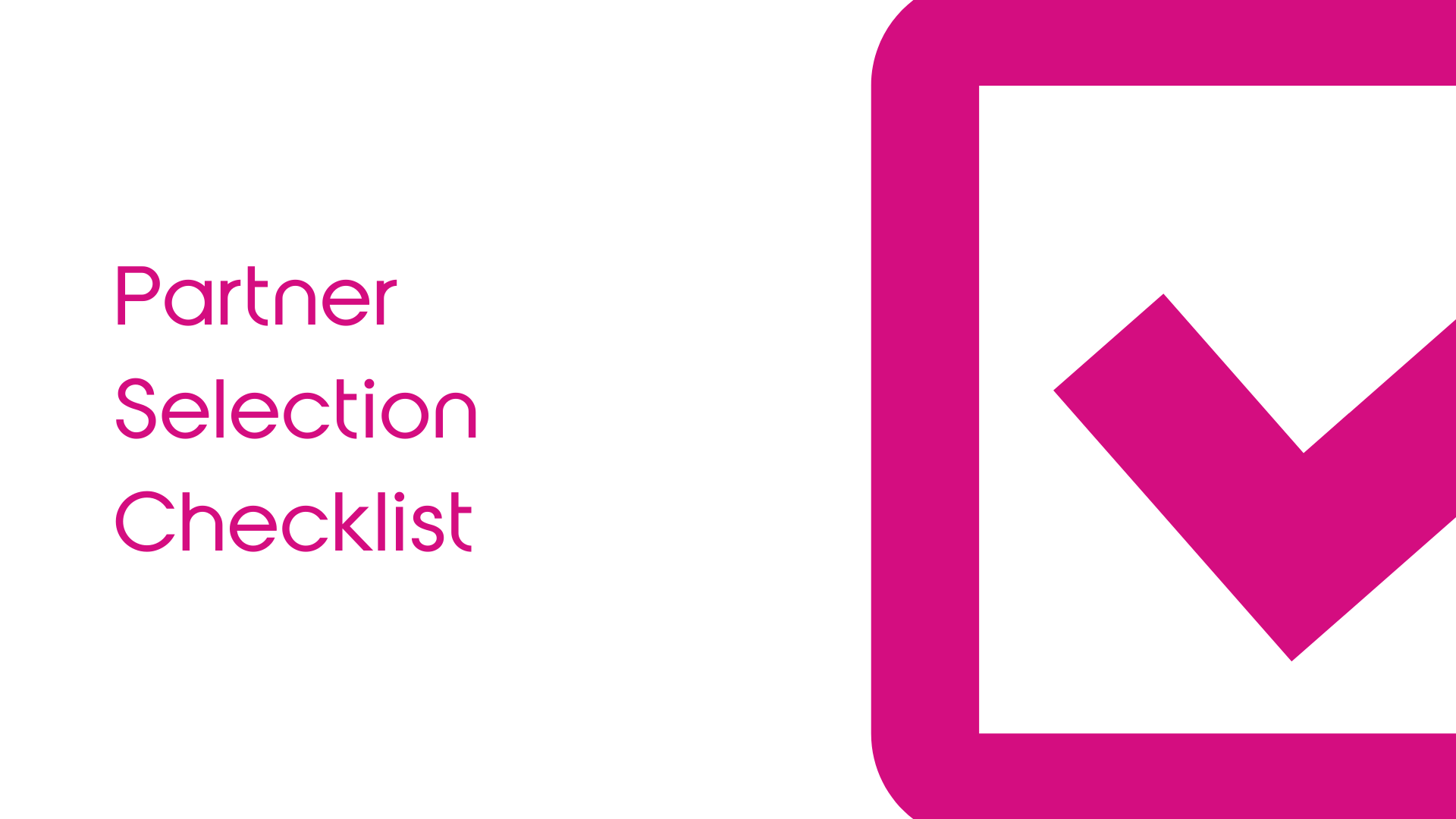 Do your general research about the iGaming world to make sure you're not being sold a scam. Check little details: is the business promising you unrealistic outcomes? Are they saying that they're the biggest fish in the business? Then, chances are, they're not. Because if they have to say they're big, then they're probably not. In George Martin's words, "Any man who must say, 'I am the King', is no true King". Also you can check their history, their achievements, what licenses they have, the reputation that the company holds.

Franchising a business can be pretty tricky but all in all, it can be worth it if you pick the right program. Do take into account your current financial capacity: the franchising market offers various price points for potential partners. Some may have far-going plans with the aim of developing their own major betting company while others want to stay a franchisee. The specific program you choose must be one that will best serve your interests and goals. So, go ahead, do the research, pay attention, and profit from the growing gambling industry!