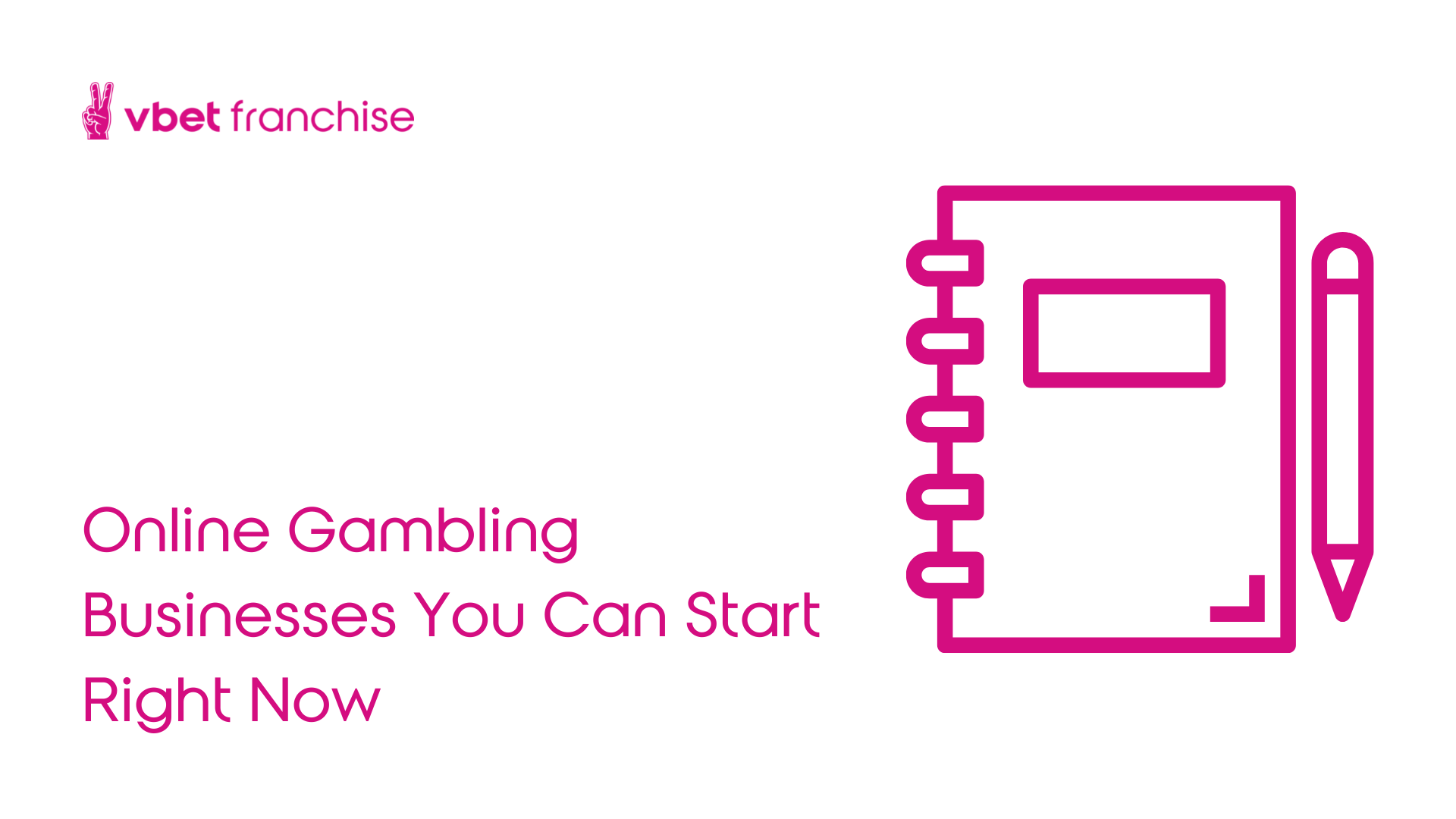 Gambling is one of the oldest, longest-lasting forms of entertainment. The industry has a rich past and an even brighter tomorrow. And if you're looking into starting a business, the betting industry is a great direction to head in. And an online gambling company might be the option that can work best in this technology-driven world. As the last couple of years of quarantine have shown, it's become possible for the world to shut down for long periods of time.
And when this happens, real-life casinos can't operate. But an online company can easily operate under these conditions. In general, an online casino would have a greater reach to a wider scope of clients purely because it doesn't have the physical limitations that real-time casinos have and is more convenient to run. So, let's figure out how exactly you can start a profitable online business in the betting sphere.
Become a professional gambler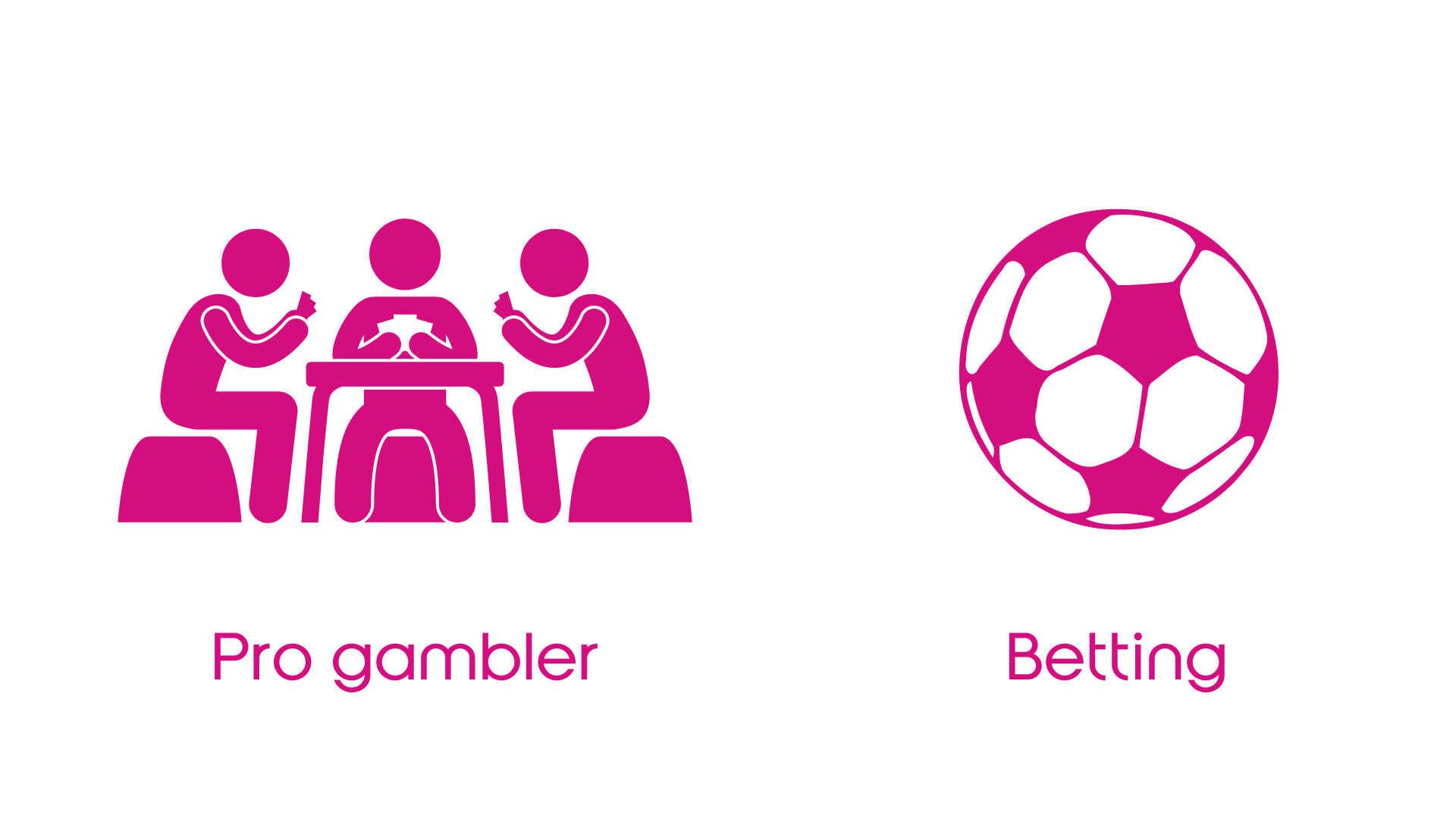 There's actually a wide scope of online gambling business opportunities. One thing you could do is become a pro gambler. While most people just gambling for the fun of it, some make it a full-time job. And it can be a pretty lucrative one. Of course, it may seem risky at first, but given the correct knowledge and skill, you can easily make enough by being a professional gambler. If you want to make money by betting you could learn poker, other card games, or start following closely the major sports.
After you've mastered the scene, so to speak, you can begin to actually try betting. You could jump right into it, but having basic knowledge is better because the chances of losing big are smaller. You can also start with smaller bets, in case you lose often at the beginning of your pro gambler's career. But you also need to accept that you will not always win, as this is a matter of luck to a great degree. But with time you will learn how to turn losses into victories and that's when you'll be a true pro.
Produce software or open your own casino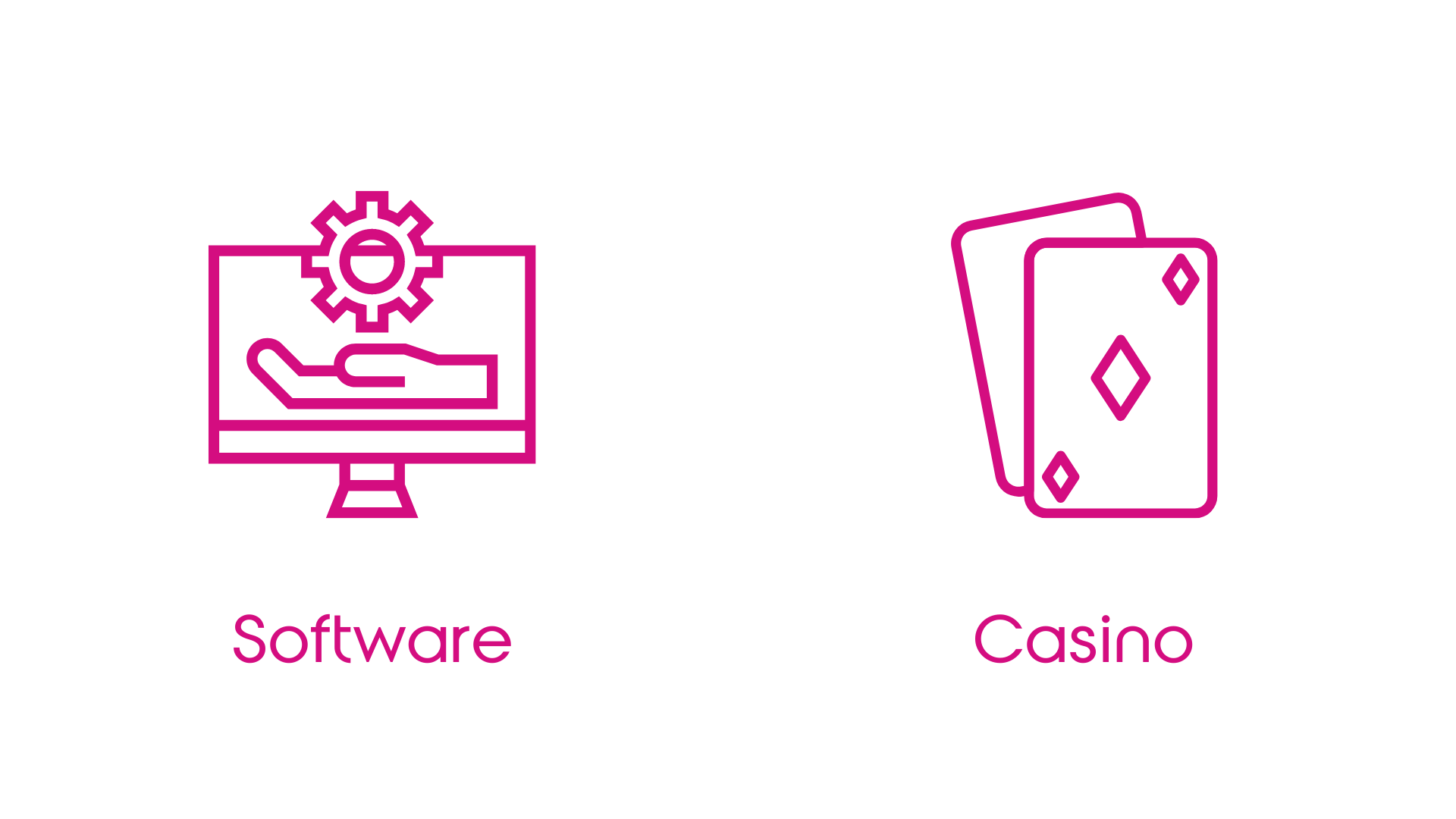 Another thing you can do is start a software company that creates gambling software like games and slots. Finding the best developers is key: invest the time and money into making sure you have the best of the best, or at least close to it if you don't have the budget to hire the top professionals. Do your research and ask people in the business which developers they'd advise hiring. Make sure that you have at least a few good pros with vast experience in your team so they can lead the process and create a high-quality product.
You could also start an actual casino. Start by drawing up an online gambling business plan: figure out the costs of the products, the software, and the workforce, then you'll need to obtain a gambling license, and think about the promotion and the marketing of your casino. But there are also other options as opposed to doing it yourself. While you can try to manage this whole process of starting the business on your own, from hiring the developers to marketing, you'd be better off teaming up with a bigger company for starters.

Another way to start your own casino-related business is to become a professional tipster. You can give betting tips on all sport types, including eSports, to novice bettors or even experienced bettors who just do not have the time to invest in the research or analysis anymore. But you'd need to be good at gambling yourself before you can charge others for your services. The pro of this is that you wouldn't need more than the relevant knowledge and a website to start running your business. Many sports bettors are actually willing to put up to $500 monthly for a good tipster's advice, so there's significant demand for this particular service and it's worth considering.
Review online casinos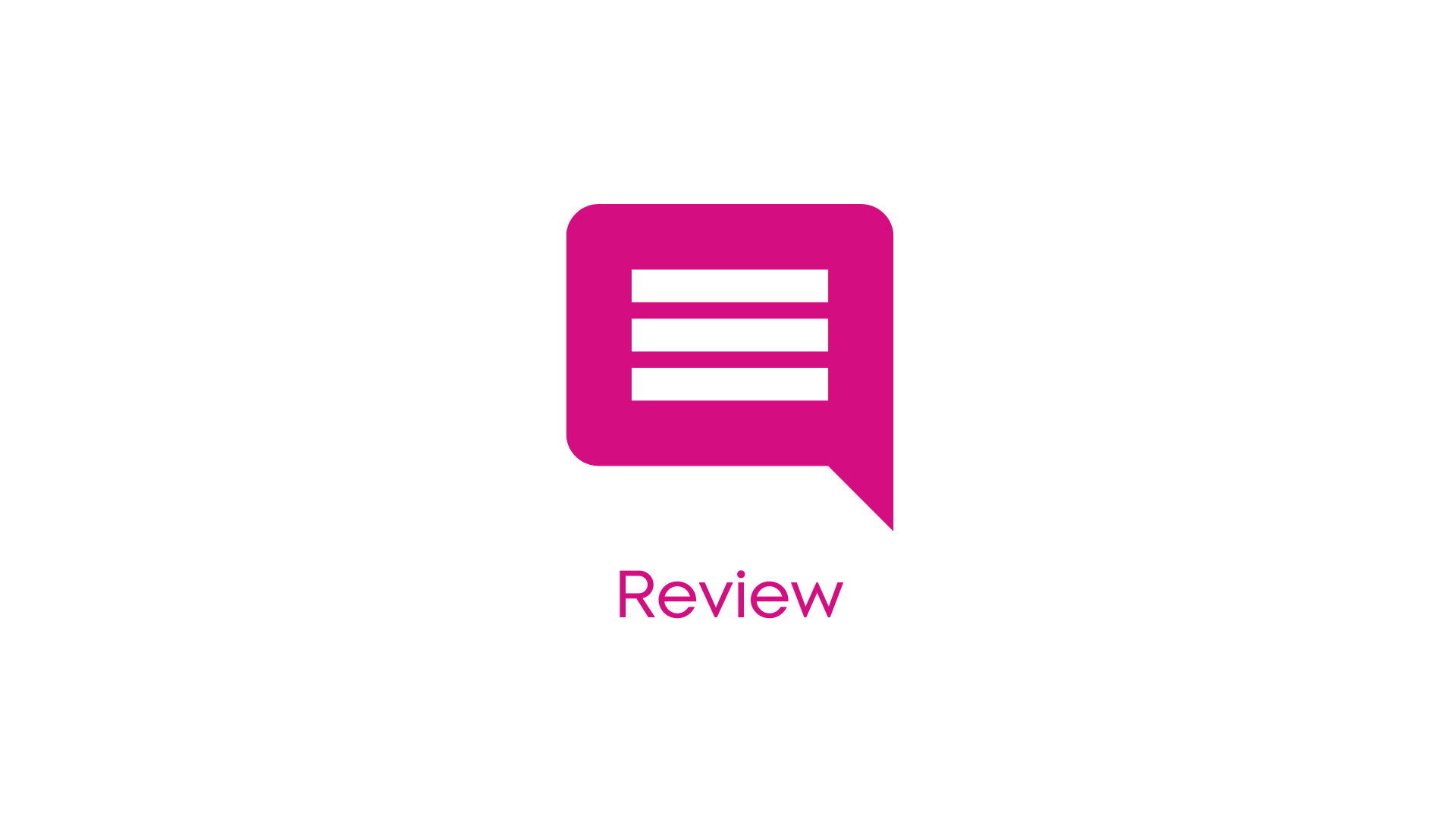 Another thing you could do is start a business that reviews online casinos. While casinos can earn millions of dollars, they are incredibly tough to found and run. This is especially true in terms of budget: you need at least $40,000 for the betting license alone and up to $100,000 to buy the required gaming software. Reviewing casinos, on the other hand, will not cost nearly as much. You'd only need to understand what actually makes a good casino and what does not. The biggest advantage of starting an online casino review website is that it's a legal online gambling business option that would only require you to learn and understand the industry, not much else would need to be done.
You'd naturally need to master every detail, every tiny aspect of what makes a good online casino - the card games, the slots, and sports which could be quite time-consuming. But at the end of the day, it's doable and doesn't require a high budget or an enormous team of professionals. At most, you'd need to invest in the creation of a basic and simple website and maybe the promotion of your website.
Sign up a franchise deal or become an affiliate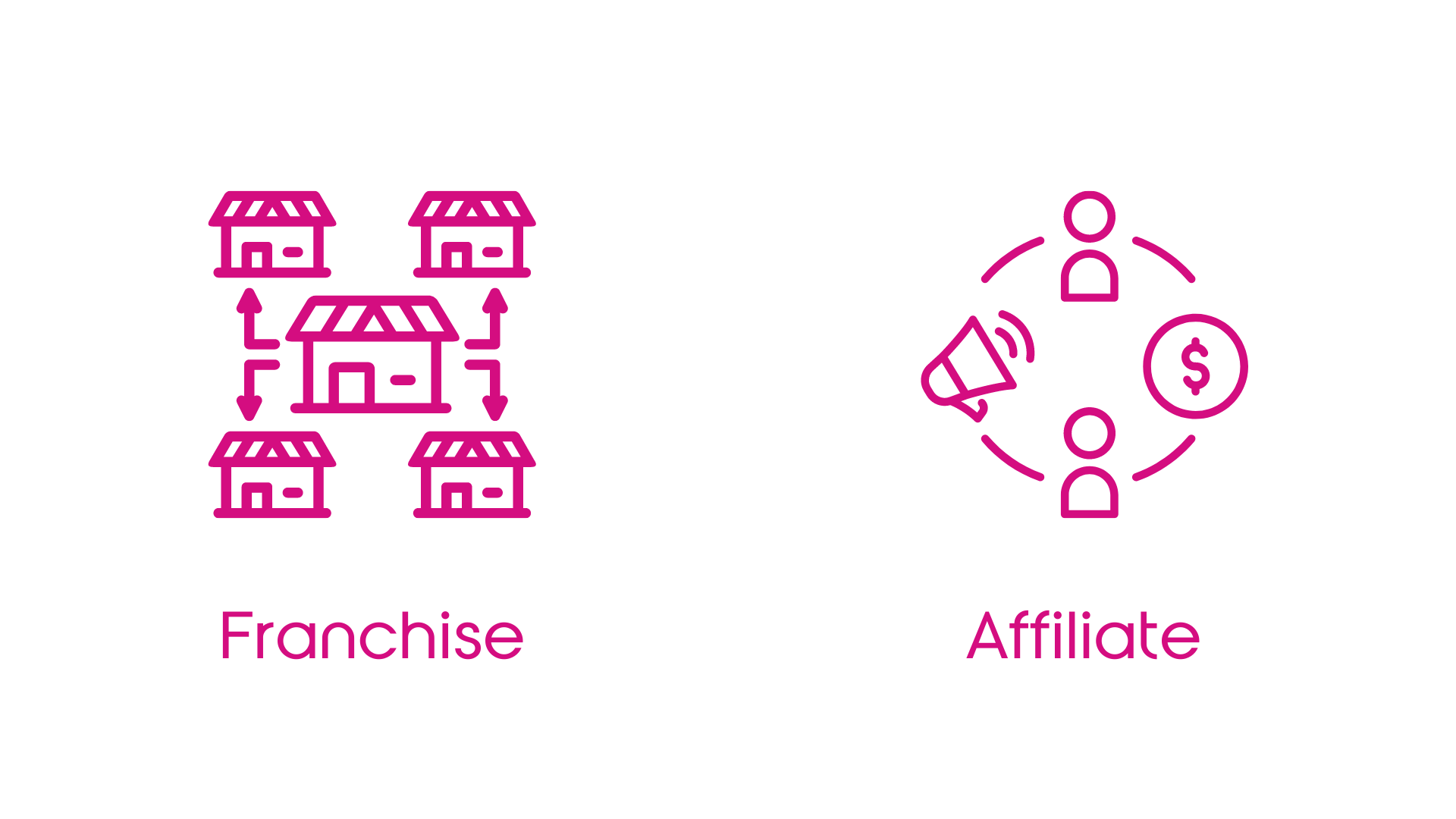 There are two options of joining forces with a big brand that can help and that you should consider - signing a franchisee deal or an affiliate deal. The main difference is that as a franchisee you still pretty much own the business and simply buy the business model from the bigger company. But as an affiliate, you're agreeing to market the bigger company's products or services in exchange for affiliate fees or commissions and you basically don't own the business but rather market it and get paid for it.
Which path should you pick? Well, it really depends on your goals. If you want a quick result without much financial investment but rather being paid by the bigger company, perhaps go for an affiliate program. But if your goal is to build your own big business someday in the future, you may want to start with a franchise. The franchising options are a great way to go in this case, since they offer you the opportunity to start a business from scratch at a relatively low cost and without exhausting yourself with all that data, research, hiring, and legal matters. The franchisor will provide with most of it, including their betting licenses for you to operate under, which can be a hard and costly thing to obtain.
But you must be cautious! Choose the most reliable, trustworthy operator or franchisor that will not scam or cheat you. Go over all the reviews you find online about the company, do your research: make sure nothing looks fishy. Some bad reviews are obviously warranted, nothing can please everyone. But you wouldn't want to fall for an outright scam. Do your homework, analyze the details, and pick the most cost-effective, efficient, and trustworthy franchisor or operator to help you build your own online casino business.